Construction Services
Building Layout
Straub is efficient and experienced at construction layout for buildings - big and small. We have been contracted for professional layout services for over 60 educational projects in the northern half of Ohio since 2006; colleges, high schools, middle and intermediate schools, as well as numerous commercial buildings. We have also been contracted for quality control surveys by Construction Managers for checking other surveyors' and contractors' work.
Construction as-builts
Straub offers a variety of construction as-built services including surveys of anchor bolts, site improvements, and building pads. As-built surveys of anchor bolts are performed prior to erecting steel columns, and are typically performed for the steel contractor. Site improvement as-builds are often requires to help the owner know how improvements were made relative to the plans. Building pad surveys are done to ensure that the material is indeed within the building footprint and to the correct grade.
Area & Volume Takeoffs
Need help estimating? Straub can take your plans and create accurate Cut-Fill Maps with volumes for topsoil, subgrade material, pavements, etc. We'll tell you your import and export volumes. Need more? Ask! Our personnel have over 20 years experience working FOR contractors! Straub will get you what you need, when you need it.
Sitework Staking
Straub is experienced and efficient at staking for Site Contractors, Concrete Contractors, Electrical Contractors, and Plumbing Contractors. Our three survey crews have over 80 years combined experience on site projects. Building Pads, Retention Basins, Curbing, Walks, Retaining Walls, Asphalt, Waterlines, Storm Sewers, Sanitary Sewers, Gas Mains, Light Poles, and Electric Ducts, Pre-Foundation Plumbing Installations, Site Grades - whatever you need, Straub can do it.
Site prep & 3d Machine control files
For those contractors using money-saving GPS Machine Control, Straub provides GPS Control Points and 3D machine control files for Topcon, Trimble, Leica, and other manufacturers. We develop files for roadway and site projects. We can do it all, or a portion as you need - entire roadways, troubling intersections, and then provide on-site control points. All designs are virtually checked to insure trouble-free excavating and no down time for your equipment.
High definition 3D laser scanning
High Definition Laser Scanning allows Straub to collect million of survey points for sites, buildings, hazardous waste areas, crime scenes, and even blimps. Our Leica C-10 laser scanner has a range of up to 300 meters allowing us to collect accurate survey data from a distance. The individual scans are sewn together to allow us to create point clouds, 3D Models and standard 2D drawings.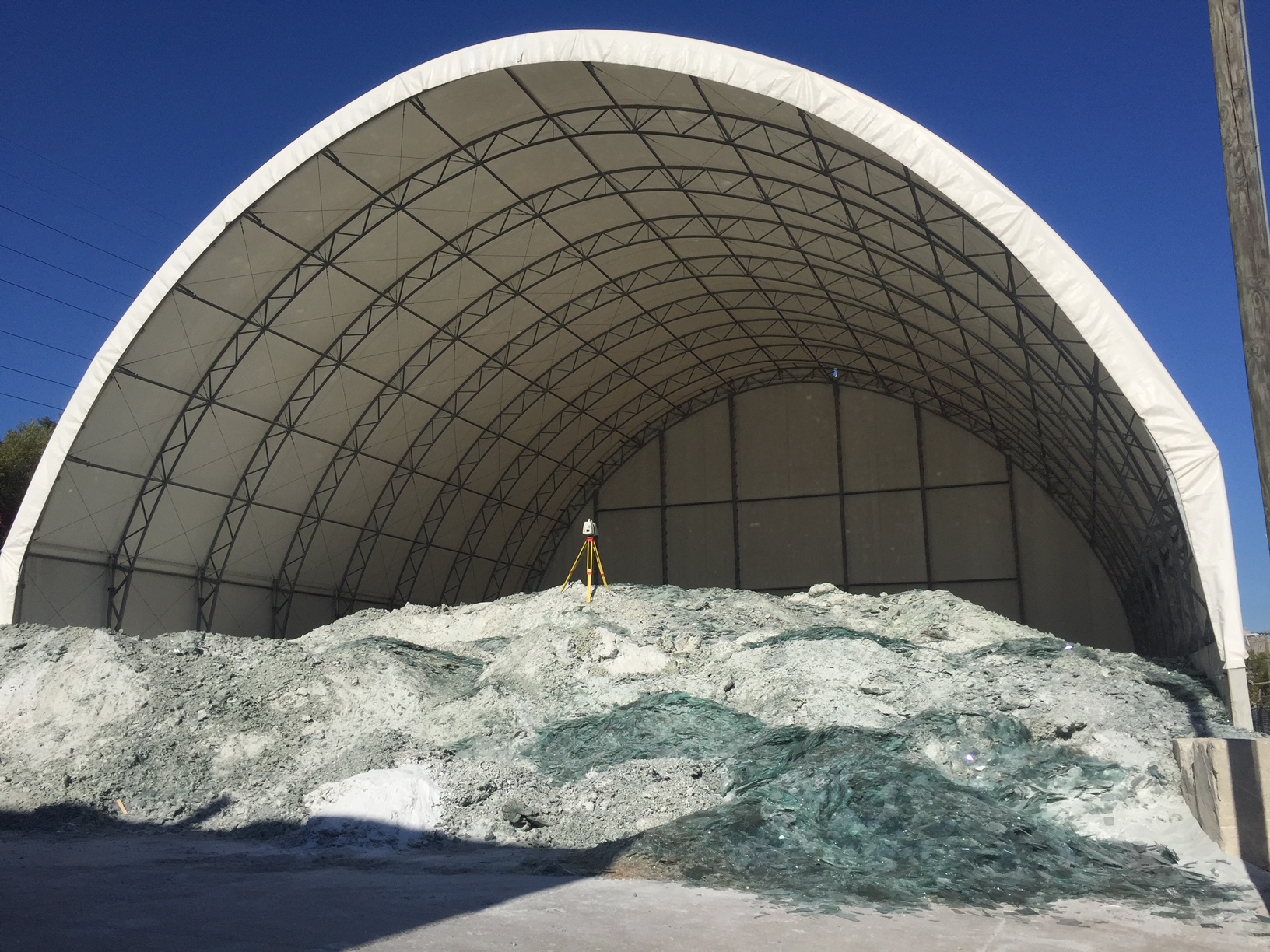 Commercial Services
Straub excels at commercial work for both small and large projects. We deliver on time and dependable results. We always work closely with our clients to ensure that they are informed on the status of the project and that we are meeting their expectations. Our commercial services include 3D laser scan building mapping/point clouds, Revit models, existing conditions surveys, ALTA/ACSM surveys, boundary surveys, topographic surveys.
Residential Services
Our residential services include 3D laser scan home mapping/point clouds, 3D laser scan yacht mapping/point clouds, boundary surveys, boundary consultations, lot splits, certified elevations/elevation certificates, existing conditions surveys, and topographic surveys.