About Us
Straub Surveying, LLC provides Professional Land Surveying services to the northern Ohio region using the latest technology. We service the Commercial, Construction and Residential markets, providing hands-on service between the Client and a Professional Surveyor. We are diligent at understanding our clients' business and helping them solve their challenges by providing timely, effective, and efficient professional service. How can we help you achieve your goals?
Contact
➤ LOCATION
12815 Detroit Ave. Lakewood, Ohio 44107
☎ CONTACT
info@straubsurveying.com
(440) 333-1700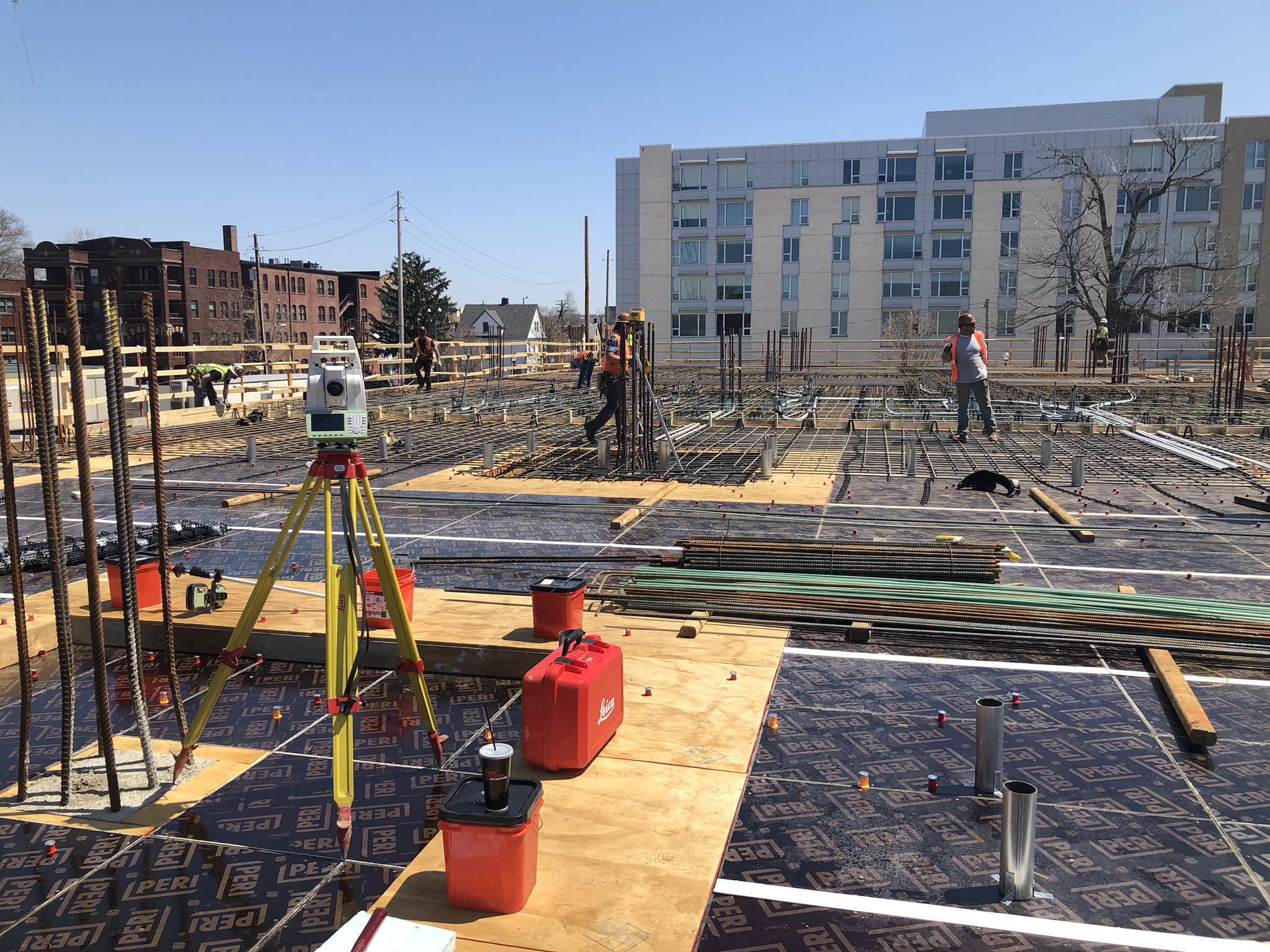 Straub understands construction. We know the value of schedules. We'll be there when you need us. We'll do it right. We understand Project Managers do not like invoice surprises. We'll price your project for a fixed fee, hourly with daily slips, or a combination thereof.
High Definition 3D Laser Scanning
High Definition Laser Scanning allows Straub to collect millions of survey points for sites, buildings, hazardous waste areas, crime scenes, and even blimps. Our Leica C-10 and BLK360 laser scanners have a range of up to 300 meters allowing us to collect accurate survey data from a distance.
Straub excels at commercial work for both small and large projects. We deliver on time and dependable results. We always work closely with our clients to ensure that they are informed on the status of the project and that we are meeting their expectations.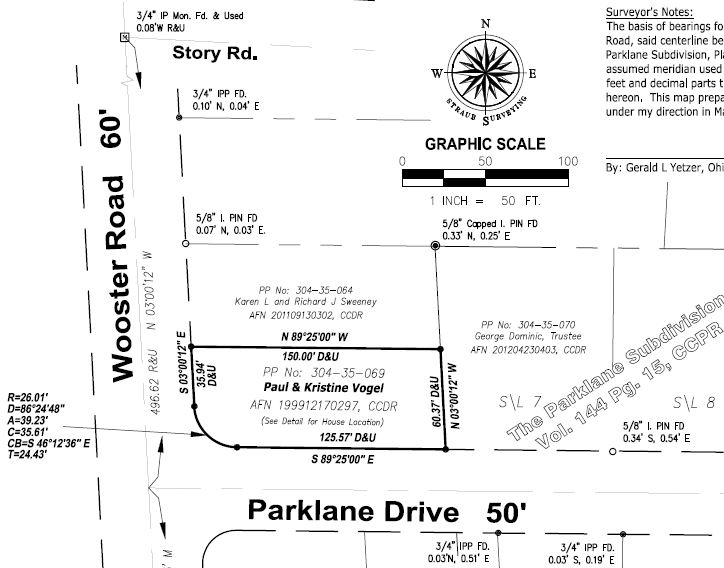 Our residential services include 3D laser scan home mapping/point clouds, 3D laser scan yacht mapping/point clouds, boundary surveys, boundary consultations, lot splits, certified elevations/elevation certificates, existing conditions surveys, and topographic surveys.
Let's Chat.
Use the form below to contact us regarding your surveying needs. Please be as detailed as possible and include the job location. To help us best service your inquiry, we recommend that you first describe the work being done and then what you want to achieve.

For job opportunities, please email us your resume. We're always looking for new and exceptional talent to join our team.